ZU BAKER
About
TURNING DREAMS INTO REALITY is what Zu Baker does.

He is an electronic music composer, multi-instrumentalist and performer. Originally from Dunaújváros, an industrial town near Budapest, Hungary is where Mr. Baker AKA Zoltan Semegi began his love affair with electronic music. While day dreaming of warmer climates and playing the now iconic video game GTA Vice City. Whose soundtrack highlights music from the 80's, His passion for Synthwave was sparked.

"All I wanted to do was get my hands on an synthesizer."

At 16 he attended music school learning guitar, and trumpet and was also a member of the schools traveling classical chorus which toured Hungary.

"I started composing songs acoustically and arranging them to Hungarian poems that I learned in school."

In 2010 he began performing these compositions locally at coffee shops, community centers and Hospitals.

Upon receiving access to a laptop he learned how to use Ableton Live software and his synth-dreams became a reality. "I started recording everything, sounds from the factory, the Danube just anything I heard." He would incorporate these sounds with songs and poems, shaping a distinct sound of his own."

Zu began to perform at various venues showcasing his influences and unmistakable sound. Culminating in the release of his first official song, KINETIC SUN. Described as an electronic Instrumental, that sounds like summer waves hitting a shore. The airy and light analog synths dance with a reggae guitar punctuating a rhythmic beat.
Photos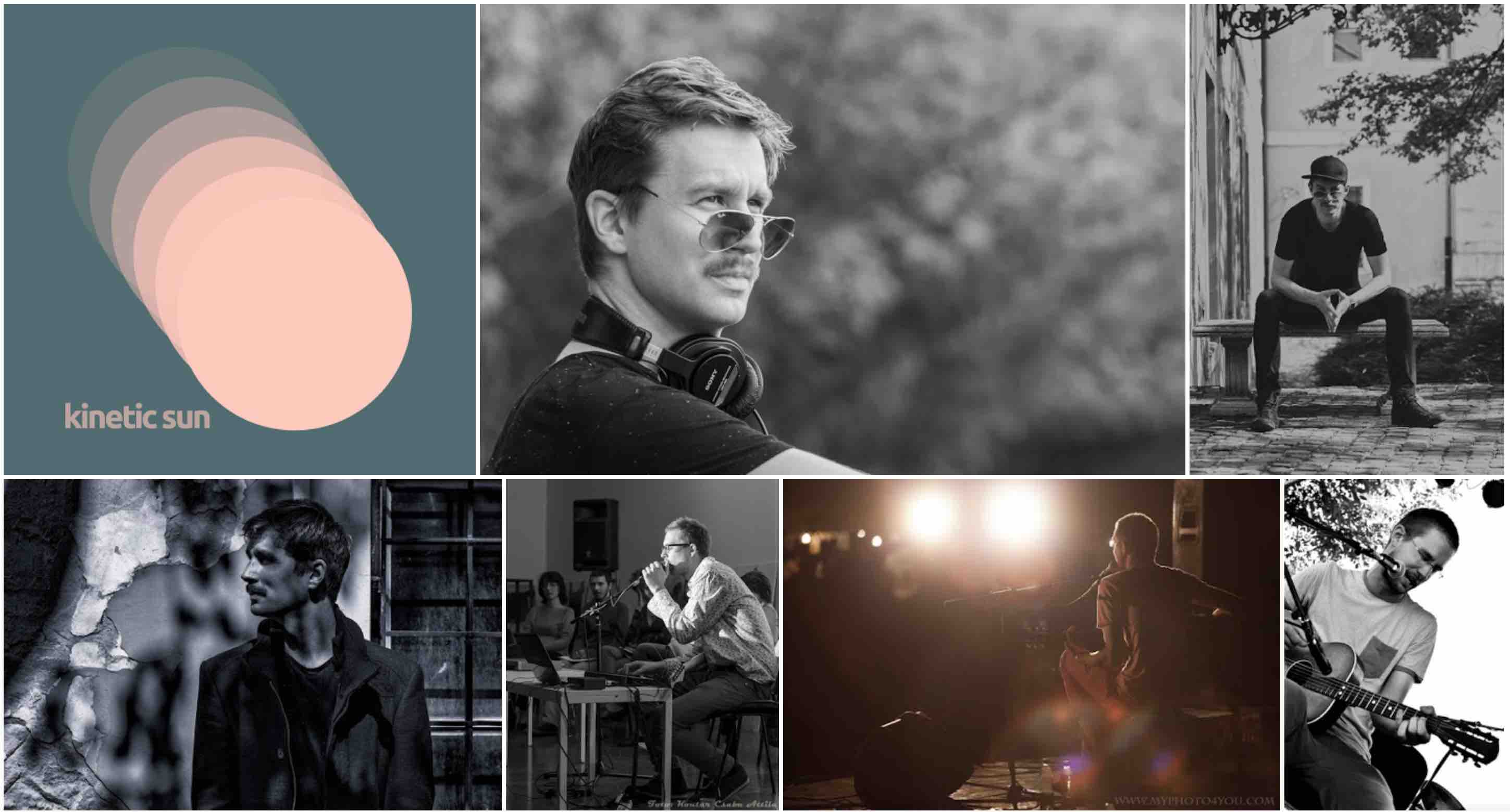 Drop me a line: